A Glance at How Bloch Works
Jerusalem Estate Residential Complex
.
A prestigious residential project from the ISA Group, which is currently in late stages of construction. The spacious complex, located on Malchei Yisrael Street in Jerusalem, includes 460 apartments in 13 buildings.
1
Responsibility for the interior and exterior finishing elements
---
Included in this work are the finishing elements in the lobby, the storage rooms, the stairwells, the parking garages and the apartment interiors.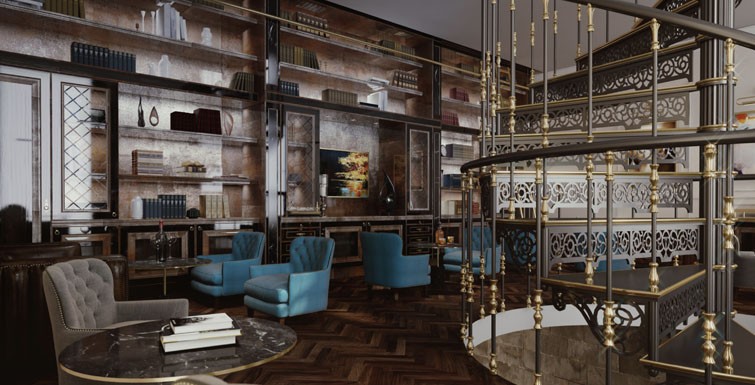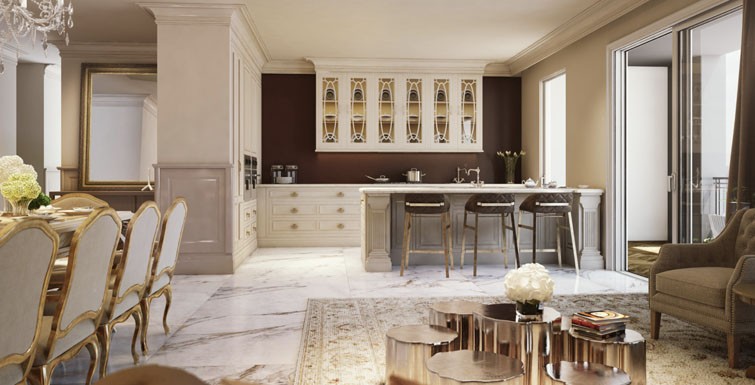 2
Working in a densely built and populated area
---
The work process for this project is particularly complex because the construction, located in a dense urban setting, must be completed according to a tight schedule and must comply with exacting building requirements.
3
On schedule
---
During the coming year, Bloch is expected to complete work on the first group of apartments on time, according to the established timetable.