A Glance at How Bloch Works
Isrotel Orient Jerusalem
.
The Isrotel Orient Jerusalem is one of the Isrotel chain's luxury hotels, along with the Beresheet, Cramim and Carmel Forest Resorts. The hotel, located in the heart of Jerusalem's German Colony, features 243 luxurious rooms and suites that blend designs inspired by ancient elements and modern trends. Thirty-nine rooms are located in conserved and renovated Templar period buildings.
As part the project, Bloch was responsible for many different elements covering a total area of 5000 m2:
1
Implementing the finishing elements in all public areas
---
This finishing work included, among other things, the flooring and wall cladding in the lobbies, the executive floor, the spa, the hammam, the treatment rooms, the dining room and the conference and event rooms.
In keeping with the unique, period design of the hotel, Bloch had to execute specialized building details that required unique expertise, such as mosaics and working with marble.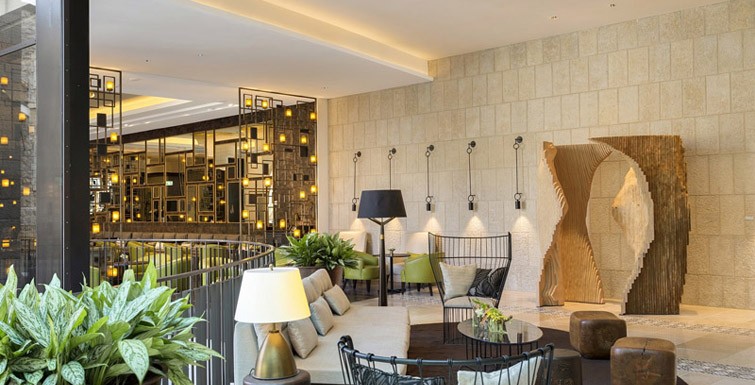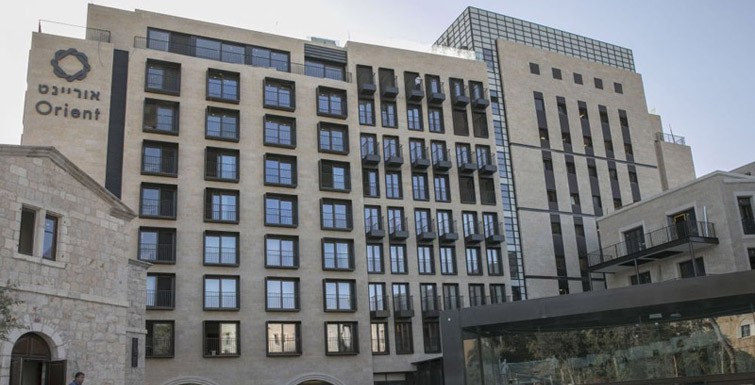 2
Finishing elements in the conservation buildings
---
This Included finishing work requiring precise attention to the architectural details designated for conservation, and the design of the suites designated for conservation.
3
All finishes in the Presidential Suite
---
This luxurious suite, the crowning glory of the hotel, was built to the highest standards, with particular attention paid to the luxurious bathrooms.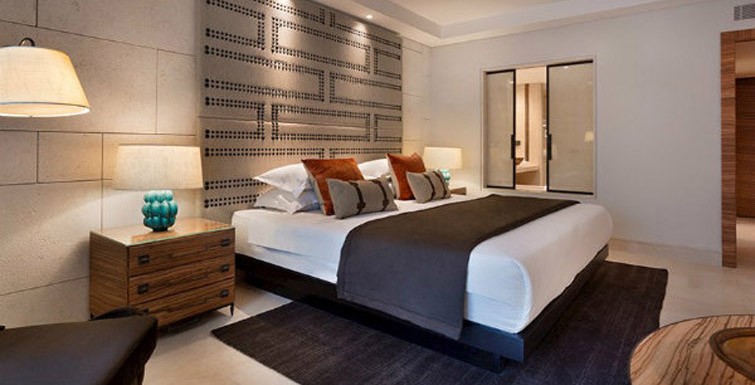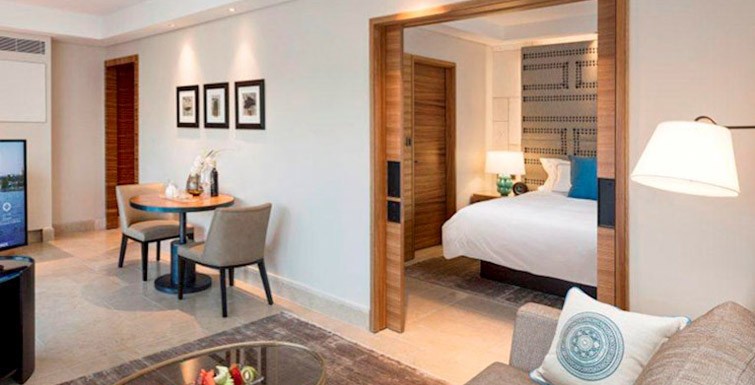 4
Finishes for the residential buildings
---
A luxury apartment building is situated adjacent to the hotel and its residents benefit from the hotel's services. Bloch constructed the apartment interiors for tenants who requested the same high standards of the hotel.
The lengthy work process demanded constant and regular communication with the Isrotel administration and management team and working under strict time constraints. Bloch successfully completed and delivered the rooms on schedule.
Following the Isrotel Orient project, Bloch has continued to work with the Isrotel chain. Bloch has been part of the renovation of the Isrotel Dead Sea Hotel and its Moav floors housing the premium rooms. Bloch also played an integral role in the renovations of the Isrotel Tower Hotel in Tel Aviv, with responsibility for the exterior renovations and tiling.